Regions Top Online Website
We have a fully qualified and very well educated teaching staff, continuous student counseling, and a very effective and enthusiastic student support staff.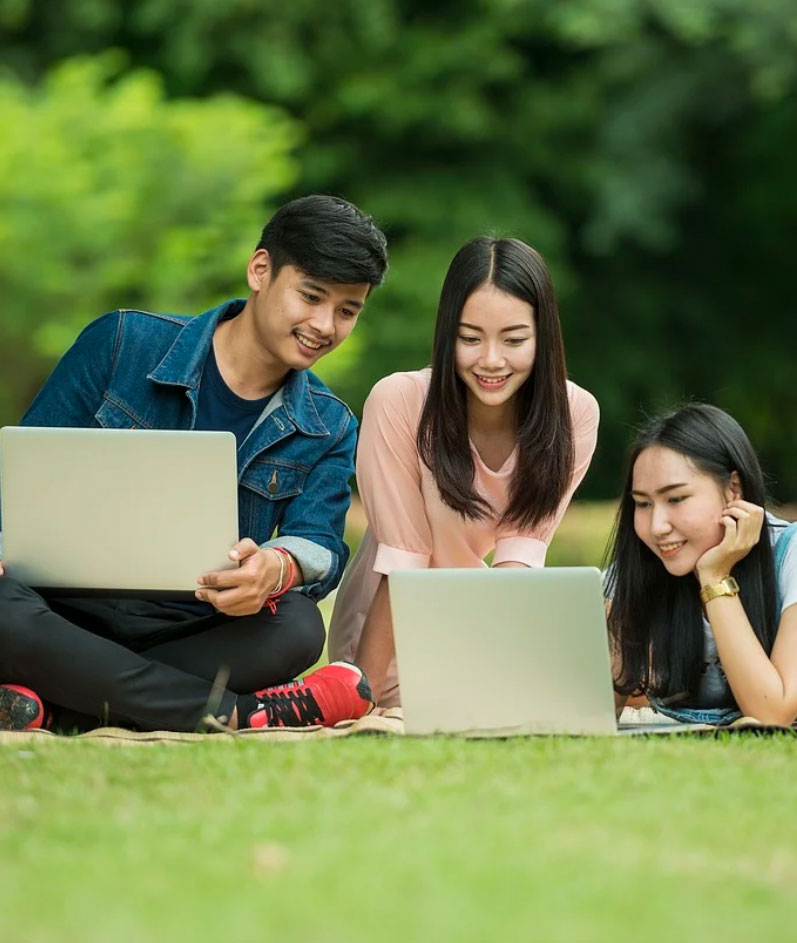 Endromeda is an international training and consulting company that delivers high-quality training courses in both Arabic and English. Simply, we train success and help our clients to achieve business excellence using innovative strategies.